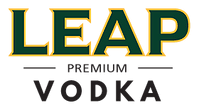 $400 – $600/ week, part time
Leap Spirits, LLC is looking for adults (21+) to promote its Leap Premium Vodka line of products over the summer. If you want to work part-time and get paid like you work full-time then you're in the right place.
WHO WE ARE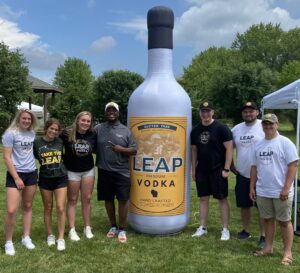 Leap Spirits, LLC is owned by Green Bay Packers Legend and Pro Football Hall of Fame Finalist LeRoy Butler. Leap Premium Vodka hit shelves in Wisconsin in January of 2021 and has quickly become a prominent player in the alcoholic beverage industry. We entered our first tasting competition, held in San Diego, CA, in February 2021 and won a gold medal, beating out several national and international vodka brands.
WHO YOU ARE
Successful Brand Ambassadors must be:
Able to communicate clearly and confidently

Comfortable interacting with consumers in places where alcoholic beverages are sold

Outgoing with high energy

Fun and friendly

Motivated to earn money
*Experience or aspirations in modeling, acting or entertaining is a plus but not a requirement
THE JOB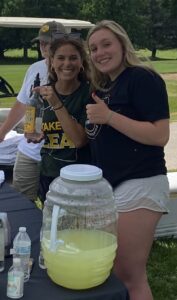 Leap Spirits, LLC will provide you with all the tools you need to:
Promote Leap Premium Vodka to owners/managers/key employees of bars, restaurants and

retailers to inspire them to stock and sell the product

Provide free trials and give away select promotional items as directed

Host events with other Leap Premium Vodka Brand Ambassadors to increase brand awareness and create a fun experience for consumers:

Free Samplings

Happy Hours

Viewing parties

Charity events

Golf outings

Concerts

Other Sponsorships
WE OFFER
Great Compensation

Average performers will earn $400-$600/week in 20-25 hours or less

Bonus opportunities

Uncapped earning potential

Flexible hours

You choose your hours unless there is a scheduled event to host

Start late, work late or start early, finish early – it's up to you

All samples, promo gear and autographed items necessary for hosted events

Discounts on Leap apparel and barware
If you are interested in working at a laid-back company that is owned by a Green Bay Packers legend then fill out and submit your information in the form below.